A photo for practical purpose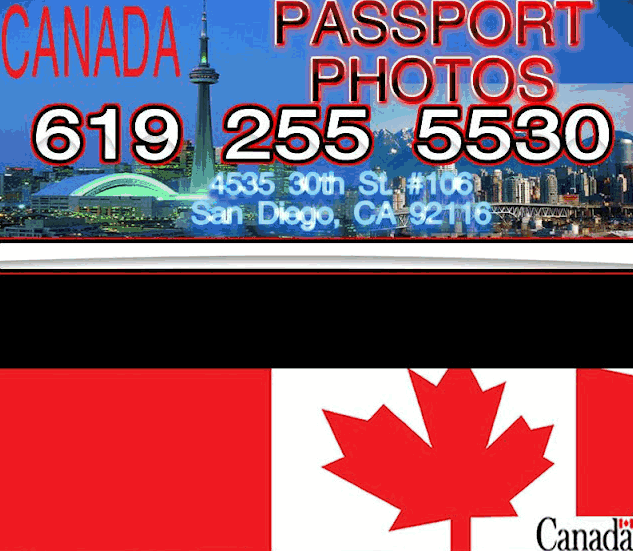 Well, we are not  a glamor photo studio, fashion photographer, photojournalist or press photographer. We do not edit, retouch, glamorize or decorate your picture/s. No! That is a no- no in our line of business. Our aim is to capture you as "you!" No more, no less. That is it! We want to show you as you are in your normal facial expression.  Please no blinking, no smiling, no frowning, no crying or no other sort of crazy gestures. We don't want you to wear excessive make ups, have an oily face or wear your fancy huts. No! Also, we don't want you to wear over size dangling earrings, fancy eyeglasses or designer head wraps.  Here they are not  permitted.
In our line of business,  we are required to take your picture just "plain".  Here, you will not see a nice fake backdrop like the Eiffel Tower in Paris, the Gold Gate bridge in San Francisco, a water fall from Niagara Falls or Time Square  shoot from New York City. We will not add an illusion to your photos like fake blue sky, digital land escape or you will not hug a Teddy Bear or surrounded by digital zoo animals. In our studio there will be you, light, white background, chair, the camera and the photographer . Even we don't say "Say cheese" because opening your mouse is not allowed. We will not make a squeaky noise to make you smile or even we will not try to tell you have a bit smile.